Take the Leap Towards Better Health with a FREE Health Screening at Centricity Research!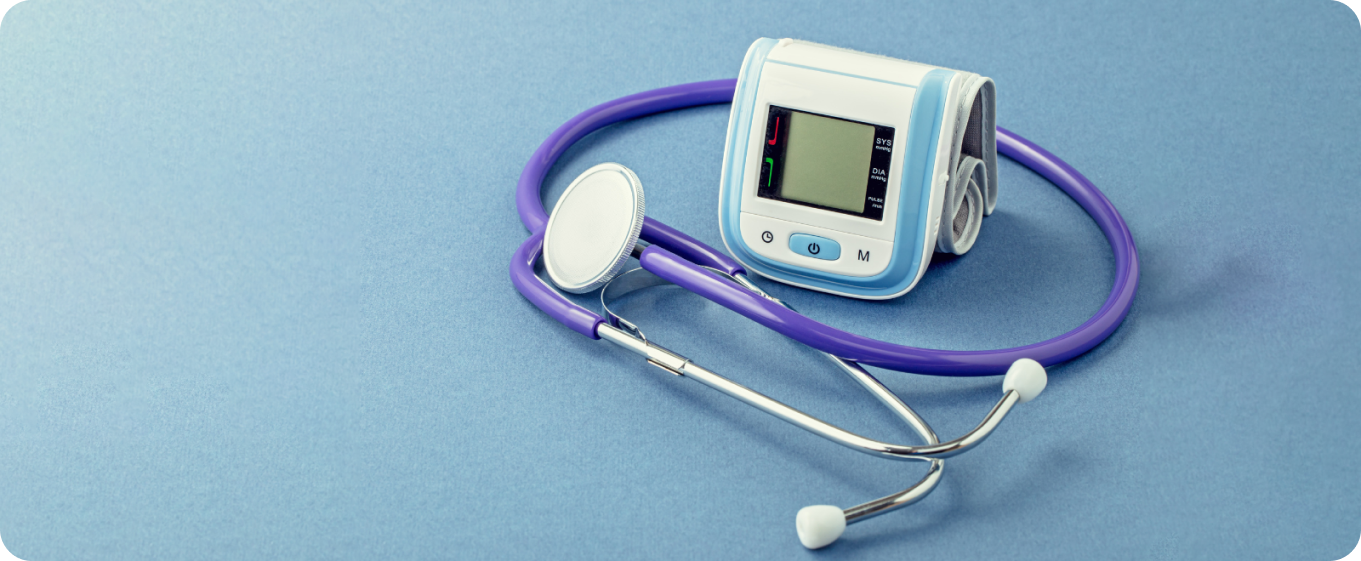 Did you know that identifying chronic conditions early could significantly improve your health?
Chronic conditions, when caught early, can be managed before they escalate into life-threatening situations. Our biometric screenings are a great first step in the prevention and detection of these conditions!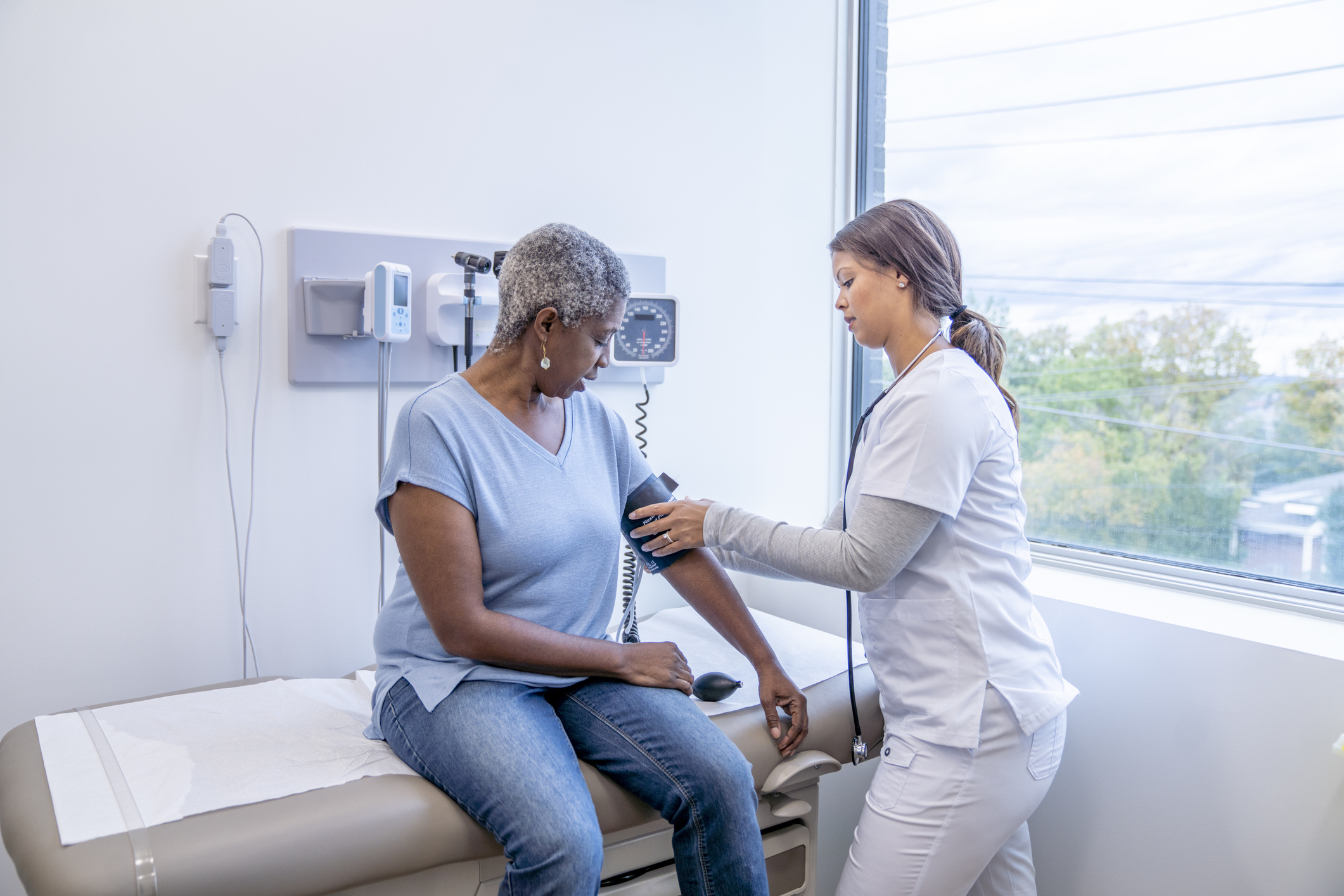 Our precision-based biometric screenings measure your:
height
weight
body mass index (BMI)
blood pressure
complete blood count
glucose levels, and
total cholesterol
These screenings are performed by our team of trained health professionals who are committed to ensuring you have a thorough understanding of your results.
Are these screenings really free?
Yes! Totally FREE! No insurance required. Simply book an appointment, get screened, and walk out with a better understanding of your health. 
But your journey doesn't end with the screening.
Once you have your results, learn about participating in our clinical trial opportunities. This is your chance to take an active role in health innovation, contributing to the development of new treatments, and more importantly, enhancing your own health.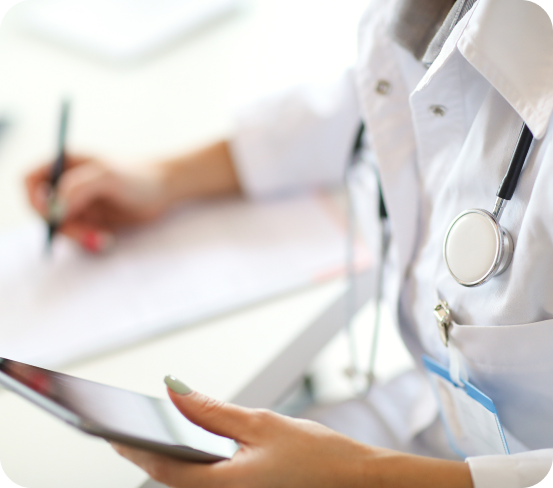 Where are our screenings offered
Take charge of your health today! Come to Centricity Research and experience the power of knowledge and preventative healthcare through our free health screenings. Together, let's step into a healthier future!