Free Memory Tests at Centricity Memory Clinic
If you are experiencing memory loss and are interested in participating in a clinical research study, contact us to see if you qualify for a free memory test. 
You may qualify for a free memory test if: 
You are interested in research 

You are 60 – 85 years old

Your memory loss is not due to any traumatic brain injury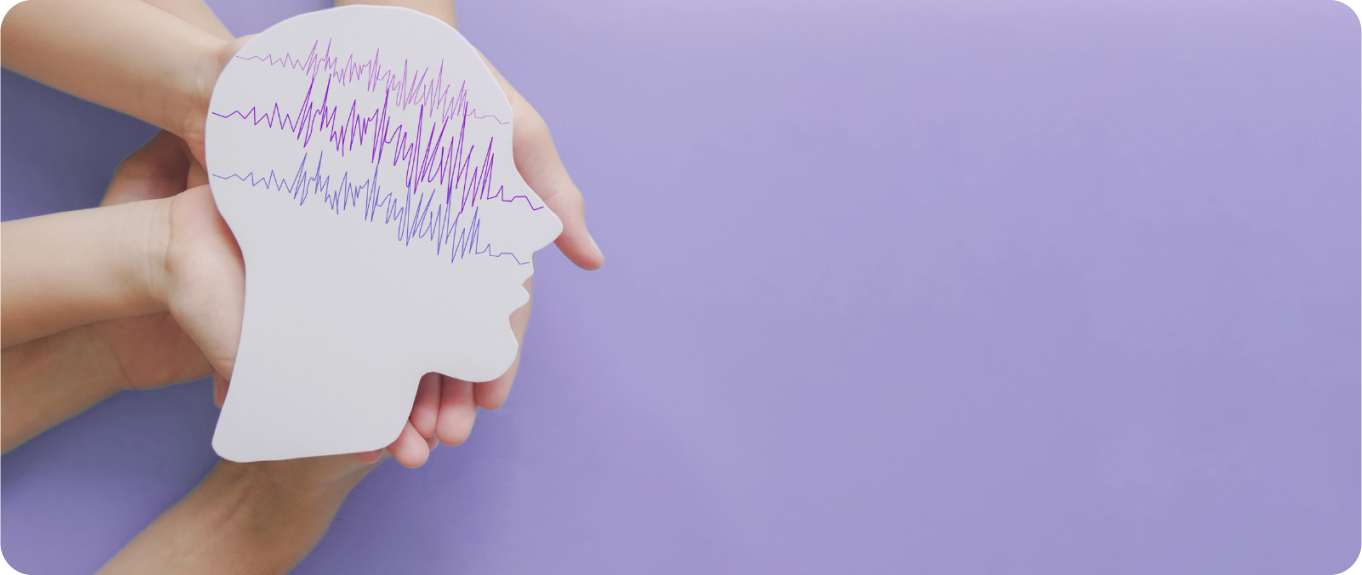 Why should you get your memory tested?
Just as you regularly measure your blood pressure and monitor your cholesterol levels for a healthy body, it's quite essential to keep tabs on your mental well-being. Memory testing is just one way to foster this aspect of your health. We utilize globally recognized memory tests that have catered to millions of health-conscious folks just like you! After a couple of straightforward evaluations, our professionals enlighten you with comprehensive insights about where your memory stands when compared with others of your age. If we spot something out of the ordinary (i.e. beyond the typical, occasional forgetfulness) you can trust us to extend necessary support.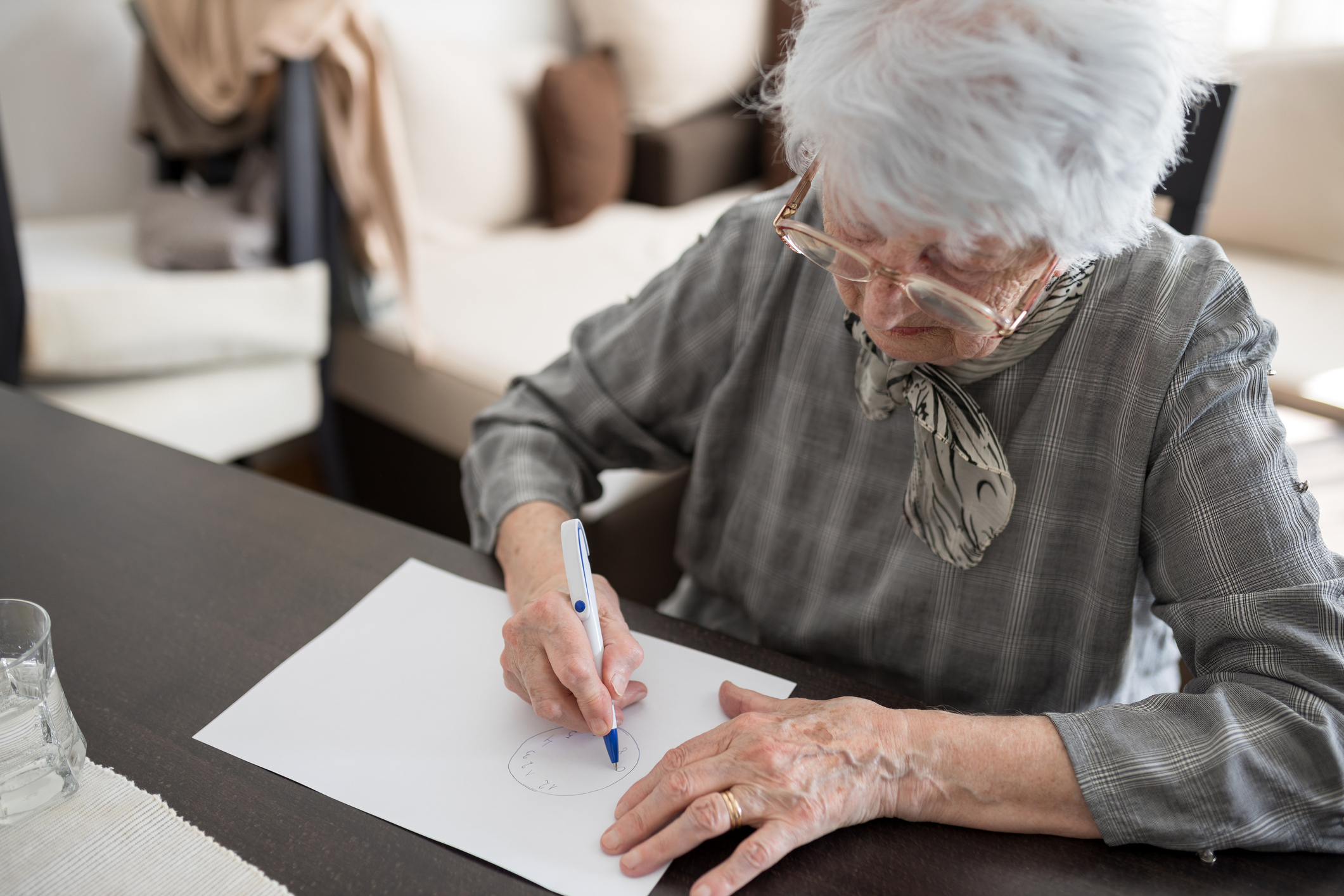 Why do we offer this for free?
At Centricity Research, we're committed to advancing the science around memory-related health. Our memory clinics regularly conduct clinical research on potentially new medications for various health conditions, with one key area being Alzheimer's disease. However, coming to our memory clinic comes with no strings attached— participating in our research studies is completely up to you!
What does our process look like?
We administer two easy and efficient tests – the Mini Mental State Examination (MMSE) and the Free and Cued Selective Reminding Test (FCSRT). The latter is notably adept at spotting softer signs of memory loss that might otherwise pass unnoticed. Both tests can be completed in just 30 minutes!

Our participants can opt to have their results stored in our secure database and open the door to revisiting us for future evaluations. Since Alzheimer's disease is a progressing condition, this helps monitor the progression of memory abilities over time, both for yourself and us. Also, those test results can be a valuable addition to your regular medical check-ups with your family doctor. 
Where can I get screened?
We currently offer memory tests in 3 locations in Canada: 
It's important to note that:
We cannot diagnose you 
We cannot prescribe you medications
We do not replace your primary care needs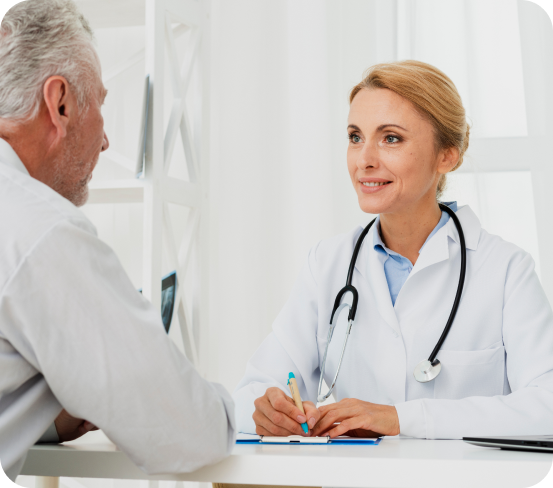 Ready to take the first step for proactive memory health? Book your appointment with us today!