Refer a friend today and earn $50!
Get paid to connect your friends and family with clinical trial opportunities.
At Centricity Research we believe that word-of-mouth is one of the most powerful sources of trust and credibility.

That's why we're excited to introduce our Refer-A-Friend program, where you have the opportunity to earn cash by referring friends and family to participate in our clinical trials.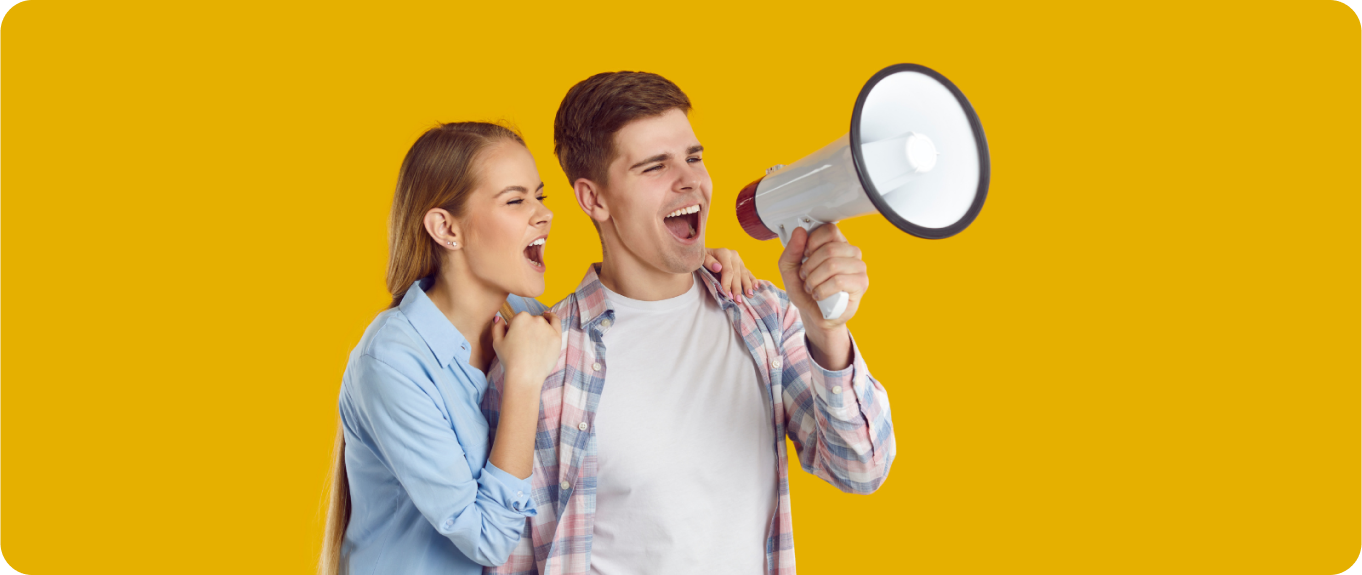 Refer: Share an opportunity with your friends, family, and acquaintances who may be interested in taking part in a clinical trial. You can easily do this via email, through social media, or just word-of-mouth.

Friend Enrolls: Once your referred friend successfully enrolls in one of our clinical trials, you will be notified via email. This is when you will start earning your rewards!

Rewards: Payment will be mailed to you in the form of a gift card within 30 days of your friend enrolling.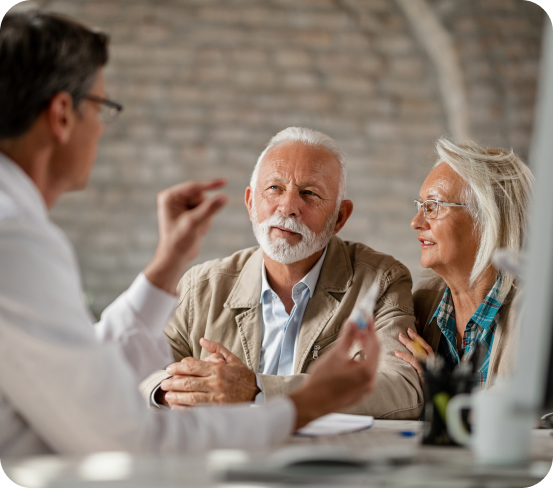 By participating in our Refer-A-Friend program, you not only have the opportunity to earn rewards, but you're also contributing to groundbreaking medical research and helping us improve the lives of patients worldwide. Here are some reasons why you should participate:
Earn rewards: Each successful referral will earn you a $50 gift card. This can be a great way to make some extra spending money for a night out, shopping, or just because! 
Make a difference: By referring your friends and family to participate in our clinical trials, you are directly contributing to the development of new treatments and therapies. Your participation can help us accelerate medical advancements and improve patient outcomes.
Spread awareness: With your help, we can reach a wider audience and raise awareness about the importance of clinical trials. By sharing your experience and encouraging others to participate, you are helping us shape the future of healthcare.
Be a part of a community: Join our community of referral ambassadors who are passionate about advancing medical research. Connect with like-minded individuals, share success stories, and be a part of something meaningful!
Take a look at our current study opportunities in your area below, and simply share with a friend! If a study interests them, make sure to have them put your name down as the referral source so you can earn your reward!
Let's spread the word and change lives together!